Division of Licensing and Background Checks
The Division of Licensing and Background Checks is comprised of the Office of Licensing and the Office of Background Processing. We license Foster Homes, Child Care Facilities, Human Services Programs, and Health Facilities, utilizing rules established with community support, to protect the dependent and vulnerable citizens of Utah.
Division Results Statement: Vulnerable populations served by DLBC providers are protected and treated with dignity.
Our main office building is open to the public. Some DLBC staff have transitioned to telework and are not physically present in the building. We do have staff monitoring the incoming mail on a daily basis in the event that electronic submission is unavailable to you. Our mailing address is:
Division of Licensing and Background Checks
195 North 1950 West
Salt Lake City, UT 84116
We have phone coverage during weekday business hours at: 801-538-4242.
Please call with any questions or to connect with a Licensing staff member.
We recommend emailing all submissions to our office via the following means:
Provider training: Intro to new monitoring processes
IMPORTANT NOTICE: The Office of Background Processing (OBP) is seeing significant delays in fingerprinting information being released due to complications the Department of Public Safety (DPS) is currently experiencing. DPS is working on these issues but it is anticipated this will be the situation for several months. OBP will process background check applications as soon as possible. We appreciate your patience with this process.
DLBC Provider Portal Tour - 
Click here for video!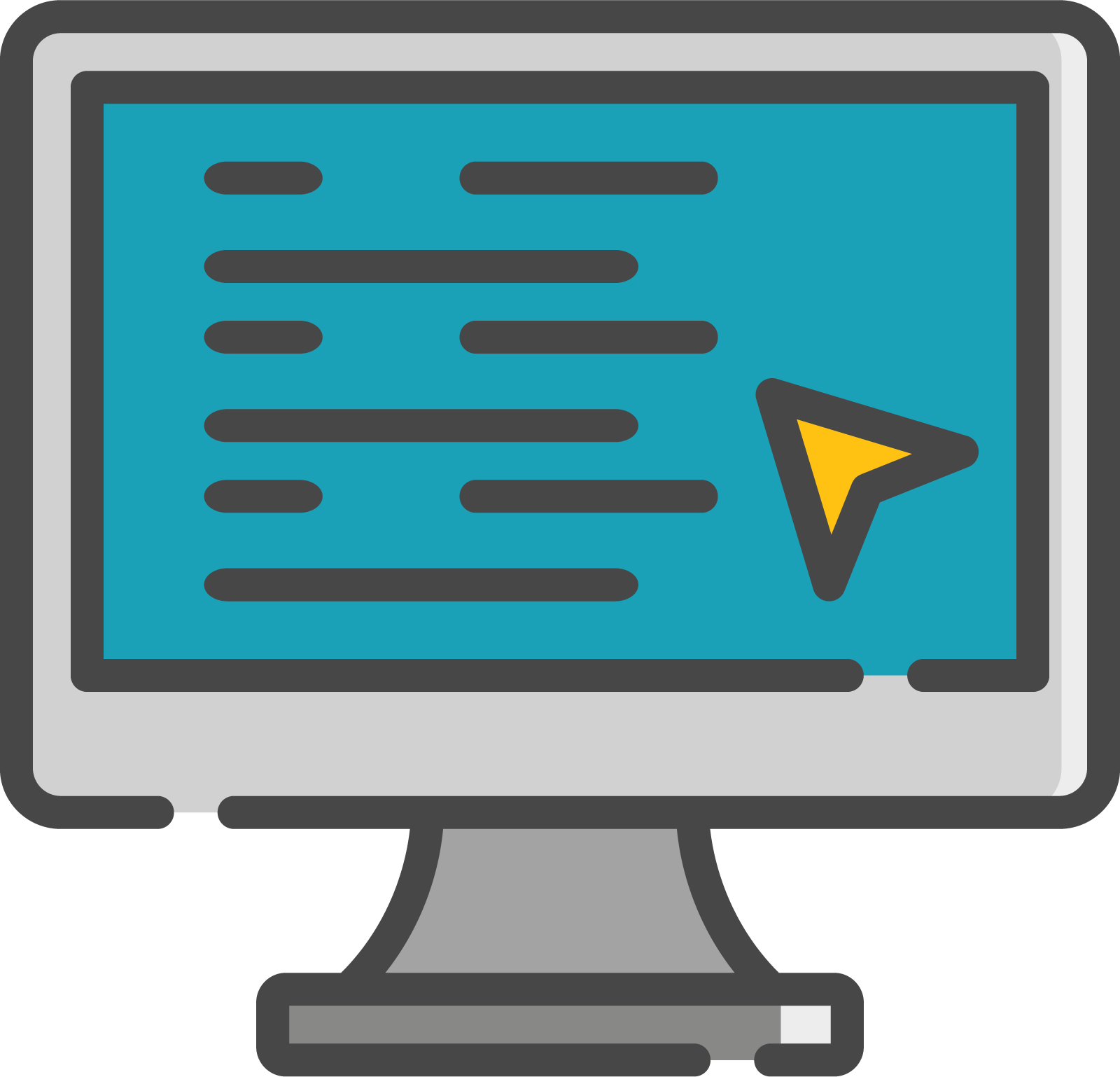 DACS Online Background Clearance Training
View slides and video from training here
05/09/23 - New HS Statute and Exmption Training Added
The Division of Licensing and Background Checks (DLBC) would like to hear your feedback.
Please click HERE to provide your comments
Contact Office of Licensing:
(801) 538-4242
195 N 1950 W
Salt Lake City, UT 84116